* ALL DATES SUBJECT TO CHANGE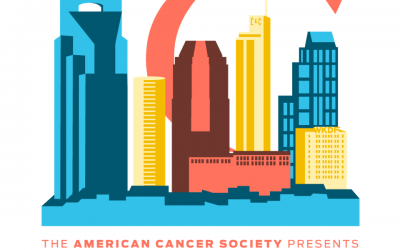 RelayLIVE, a free and reimagined version of Nashville's traditional American Cancer Society Relay For Life event, will make its debut on Saturday, April 23 from 11 a.m. to 9 p.m. at Cumberland Park, just south of Nissan Stadium, and Zeke will be performing an acoustic...
read more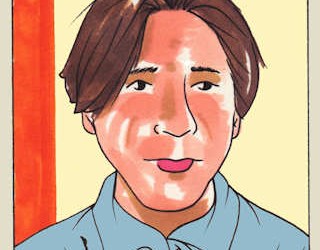 Zeke joins a long list of incredible singers, songwriters and musicians to record a unique Daytrotter set at the Horseshack in Davenport, IA. Engineered by Mike Gentry, the session featured Zeke performing songs from his self-titled commercial debut. The name of the...
read more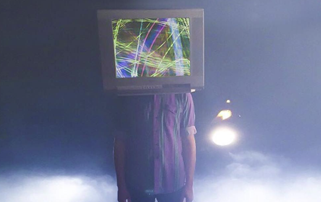 IT'S HERE! Blurt Magazine officially premiered the much-anticipated video for Zeke's commercial debut single "Faith And Hope!" He's gonna be a TV star one day too: young Tulsa-spawned/Nashville-based songwriter is the real deal. Read the full article HERE! RELATED...
read more